University Of Ibadan Postgraduate School Fees 2023/2024 Academic Session
Check out the university of ibadan postgraduate school fees recently released by the school management of University of Ibadan Nigeria.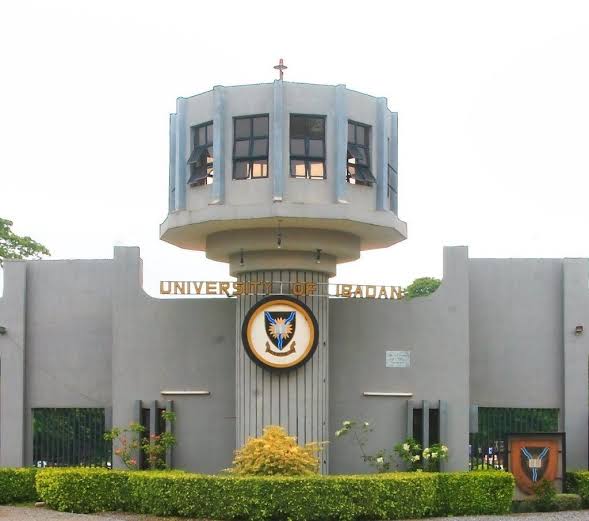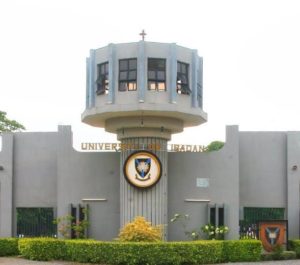 After a little bit of research, we came up with the Updated The University Of Ibadan Postgraduate School Fees.
This Updated PG School fee is very current and we advise you to go through it diligently.
University Of Ibadan Postgraduate School Fees 2023/2024 Academic Session
All freshly admitted students of the University of Ibadan, Ibadan, Oyo state postgraduate school are advised to pay their tuition fees for the 2023/2024 academic session early to the designated banks as approved by the school management.
UI PG Acceptance Fee for 2023/2024 is 30,000 for all newly admitted PG students.
UI postgraduate School fees for M.Sc programme is between 120 -170k per session depending on department and half payment for returning M.Sc students. This is the average UI PG school fees is, though the difference in other programmes could be just 2,000 or 3,000 naira more or less. Nevertheless, It is most likely to remain the same until next year (2022)
Please note that some programmes pay as high as 400,000 – 500,000 Naira per session, the above is the average UI postgraduate school fees. This would help when planning your budget for the your PG school expenses.
Note:
You are 2 spend 3 semesters for those applying for MSc/MA,this school fees only covers for the first 2 semesters,you are expected to pay for the 3rd semester too. (which is half of what you paid on the initial 1st year).