Check out the Oau Postgraduate School Fees 2022/2023 Academic Session recently released by the school management of Obafemi Awolowo University.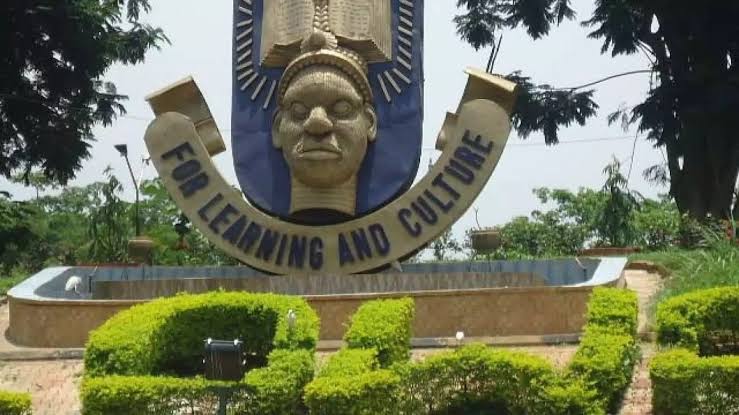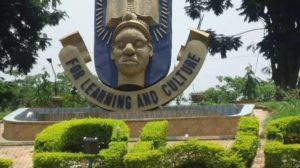 Oau Postgraduate School Fees 2022/2023 Academic Session
Obafemi Awolowo University also runs postgraduate programs including Postgraduate Diploma, Masters programmes and PhD. The list below shows the fees for the postgraduate programs the university offers.
PGD Programmes – N120,000 naira
Information Tech. Policy & Regu – 250,000 naira
Electronics & Tele. Comm. –  400,000 naira
Professional masters
Architecture/MFA – 100,000 naira
LLM/MILR/M.ED/SOC.SCIENCE – 120,000 naira
MPA/M.SC./LG/MIR – 122,000 naira
Dental Health, Public Health – 160,000 naira
MGIS & Remote Sensing – 200,000 naira
Managerial Psy. Tech. Management – 170,000 naira
Eng. Telecomm – 600,000 naira
Science & Env. Design & Mangement – 270,000
MBA Regular – 150,000
MBA Executive – 400,000
Academic masters/m.phil
Business Admin. & Accounting – 120,000 naira
Education, Arts, Soc. Sci. & Others in Admin – 120,000 naira
EDM – 120,000 naira
Dentistry – 130,000 naira
GIS & Remote Sensing – 180,000 naira
Science – 120,000 naira
Agric, Pharmacy, Tech – 130,000 naira
Clinical Sci. & Basic Medical – 150,000 naira
Ph.D. programmes
Business Administration and Accounting – 170,000 naira
Law, Arts, Educ. Social Sciences and Others in Administration – 200,000 naira
Science – 220,000 naira
Agric, Pharmacy, Tech and EDM – 220,000 naira
College of Health Science – 250,000 naira
Things you should know about the School
Obafemi Awolowo University, formerly the University of Ife,
is
located at the heart of Ile-Ife, Osun state.
The location is strategic; it is a three
to
four-hour drive from Lagos and less that one hour from Ibadan. Apart from the fact that this university has hosted lots of national and international conferences, the school's exploit in sports is worth applauding.
OAU boasts of the historic Amphi theatre, a five thousand plus capacity that had itself hosted numerous national and international dignitaries.
The university has produced lots of top-level alumni that includes notable figures in the country, successful academicians, respected businessmen and highly rated political figures; which remains the university's top selling point till date.
Over
time
, OAU has developed a unique educational structure that allows her students to be a part of a balanced society. Despite the university's strict and firm educational system, it maintains a dynamic flow, giving room to entertainment and cultural development.
OAU lecturers are top notch.
Till date, the university stands tall with one of the highest numbers of professors in the country, a feat matched only by University of Ibadan and University of Lagos. The standard of education in OAU is widely regarded as one of the best in
Nigeria
. Although internal strikes and random commotions among students still disturb the flow and rhythm of the university once a while, it still maintains and follows standard academic calendar.
OAU has a history of chaos though, with lots of internal strikes and Student Union issues having distorted academic sessions in the past. This remains the main stain in this university's garment till date. Although the school is now more settled and less of issues like these have been experienced, some people still fear unnecessary "alutas" might still affect the flow and rhythm of the school.
The school offers courses and programs leading to officially recognized higher education degrees such as pre-bachelor degrees (i.e. certificates, diplomas, associate or foundation degrees), bachelor degrees, master degrees, doctorate degrees in several areas of study. The institution has a selective admission policy based on entrance examinations. International applicants are eligible to apply for enrolment.
Feel free to share the Oau Postgraduate School Fees 2022/2023 Academic Session.