SPORT BETTING MADE EASY WITH ILOT NG
ILOT NIGERIA (ILOT NG) is the new sports betting platform in Nigeria that has hit the market and wowed thousands of betting minds. This new company is set to take the so called "industry giants" and give them a run for their money.
ILOT NG, as it is mostly known as, is the trademark name for Lucky9ja Lotto Limited. This already explains to the user that the company offers both sport betting options as well as Lottery games.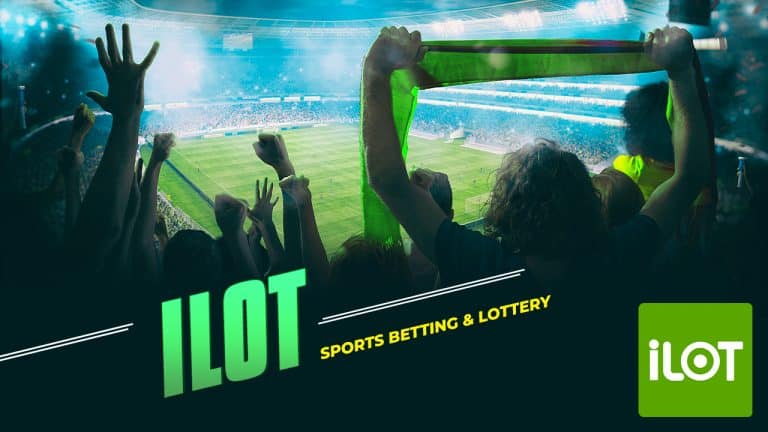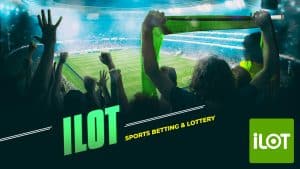 The magic is endless on ILOT NG, as the company even has Virtual Games that can keep users interested during off seasons of their favorite sports. On the virtual games, winnings can be recorded in 60 seconds and players can win as much as two million naira in a round of play.
ILOT NG did not come to play. The company has the BIGGEST ODDS you have seen in recent years. Compared with other sport betting companies, ILOT NG has very big odds that can allow players to earn even higher returns on their stakes. There are options to pick from when a user wants to place a bet on ILOT NG. Be it football, basketball, baseball, ice hockey, etc, the odds are BIG and juicy. ILOT NG wants you to win!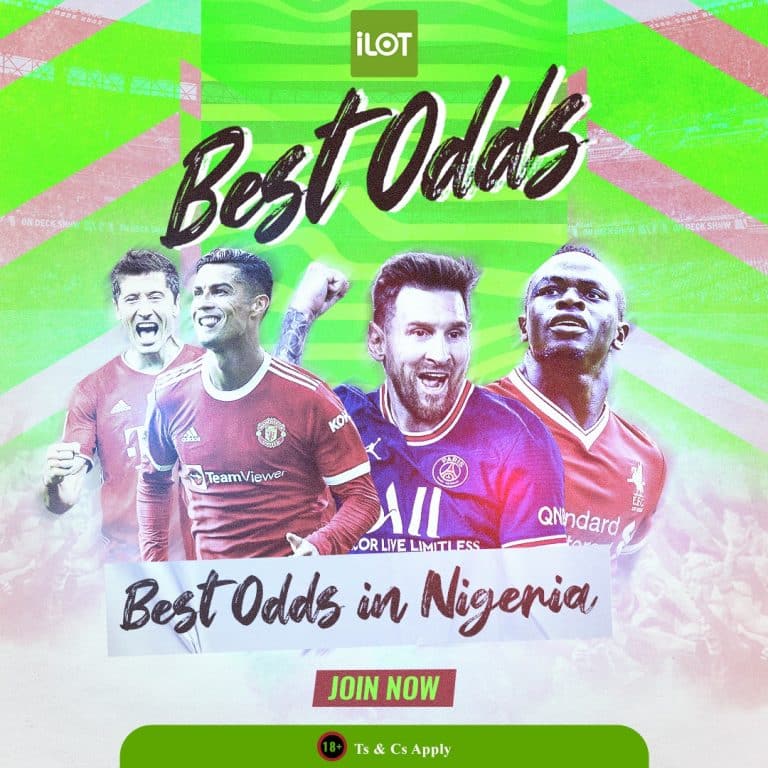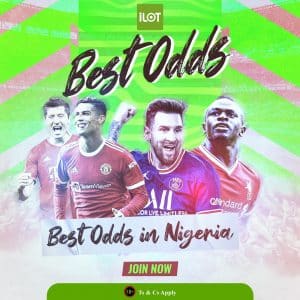 ILOT NG also offers multiple bet bonuses on sports bets. This coupled with the big odds will certainly guarantee that the player emerges a winner: happy and joyful. And who doesn't like to win big from their favorite football clubs and teams?
As most betting minds already know, to participate in such amazing offers on a betting website, one must first be registered on the platform.
For ILOT NG, the user interface is extra friendly and relatable. One shouldn't encounter any setbacks while navigating the betting website.
From registration, to making deposits, to placing bets on the ILOT website, all processes are seamless and not time consuming. Very smooth processes. The minimum amount to be deposited however is N100 (ONE HUNDRED NAIRA) and this is also the minimum stake amount to place a bet with on ILOT NG.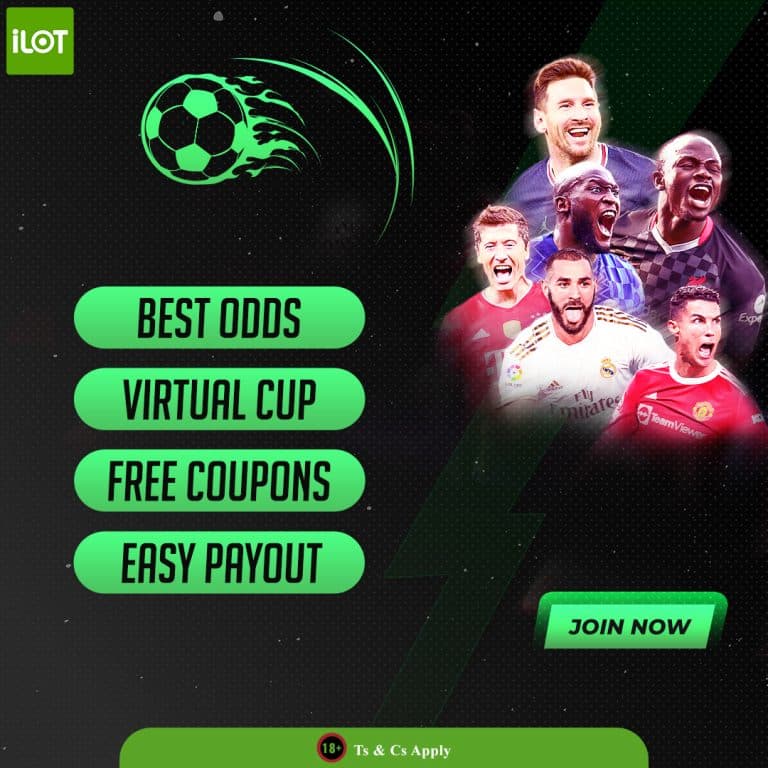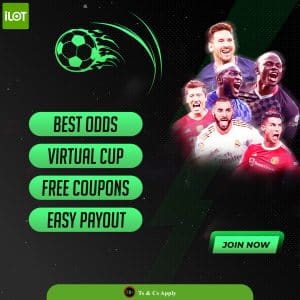 Come enjoy the world of ease at ILOT NG. The odds are big, the platform is inviting, there are coupons upon registration and there are amazing prizes to be won!
Log on to http://www.ilot.ng and you too can become the next grand prize winner from the new website that has your best interests at heart!