Unlocking the Opportunities in Our Contemporary Economy
Statistically, one hundred and twelve million out of one hundred and eighty-two million Nigerians are leaving below poverty level.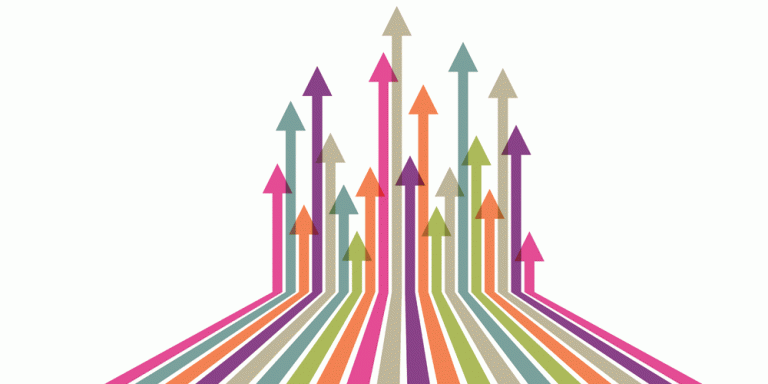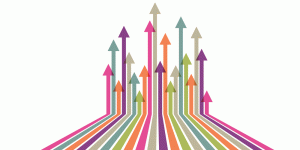 The growth rate of Poverty in this country is about 46% with Lagos accounting for the lowest.
Despite this bleak projection, Nigeria has a huge market demand, and she is potentially rich as a nation.
Take for instance, an average person spends two hundred naira to eat daily. Two hundred naira by twenty million population in Lagos alone is equal to four billion naira a day, twenty-eight billion naira a week, One hundred and twelve billion every month and One trillion plus a year.
This implies a great opportunity in food businesses and the same applies in other sectors.
There are other areas of great potentials like transportation, entertainment, sports, casino Nigeria, Information technology, education , communication and so on, that have not yet been fully tapped.
It is very true that opportunities like these exist, the question is, how can we as an individual unlock these chances.
The first thing we need to address is resetting our mind towards making it work for us despite glaring hurdles (government policy somersaults, lack of basic infrastructure, power…).
Our mind is the number one Capital that needed to be refocused. Provided you are not suffering from mental issues, then, you are still useful and can-do great exploits.
It is a known fact that we all have the same number of cells in our brain, hence, the size of our heads does not matter.
Therefore, we must try, as a matter of importance, to learn in order to earn more (building the mind capacity).
We must start thinking inside and outside the box by looking around at what others are doing that you can improve on or developing a practical and radically different products or ideas from others.
Fact remain that consciously or unconsciously, we all are marketers. Sometimes, we engaged in referral marketing without us knowing and getting nothing in return for this free service. Therefore, there is need for us to discover and develop our marketing instinct.
Every business need marketing because you cannot make a head way if your products or services is not selling.
Today, start establishing good relationship and connecting with people around you first for businesses.
Another thing we must do, is having a mindset of pushing for excellence by going extra mile in doing something better.
The next thing on our tools of unlocking these opportunities is money.
To be candid, money is erroneously referred to as currency paper but rather it only appears in form of Opportunities, Skills and Values.
Money has no destination, the Yoruba will say "Owo ko ni Ibuso", that is money does not have a bus stop, it can be with anybody at any point in time.
It can also be said that Men Moves Money (MMM) towards the direction of Values. The rich must be attracted to you due to the value you have to offer.
It then implies that once you are able to identify an area of business opportunity that needed to be harnessed, you must develop the necessary skills and create a valuable products or services to address the problem so as to attract money.
People do complain about sourcing for the money to start a business but they seems to forget that they need to first build goodwill and integrity with people around them in order to at least access what we call Social fund meant for starting the business with small budget and later grow the business.
We also need to seriously, consider investment as a way of making the money we make work for us.
We should also bear it mind that one might have discover an opportunity, think towards addressing the attached problem but if when we fail to execute it, there can never be a positive result. An American once said," the gun that kills most people is I'm gonna do this I'm gonna do that".
Execution is the bridge between what you know and what you have done with it.. The distance between dreams and realities is called Action.
I therefore advise you to put this into action and will not regret doing so.
I would also like to list some of the potential businesses in Nigeria that we that exploits to unlock this economy that is already in recession.