Application Form Rivers State Teachers Recruitment 2023/2024
Check out the Application Form Rivers State Teachers Recruitment 2023/2024 recently released by the management of Rivers state government of Nigeria.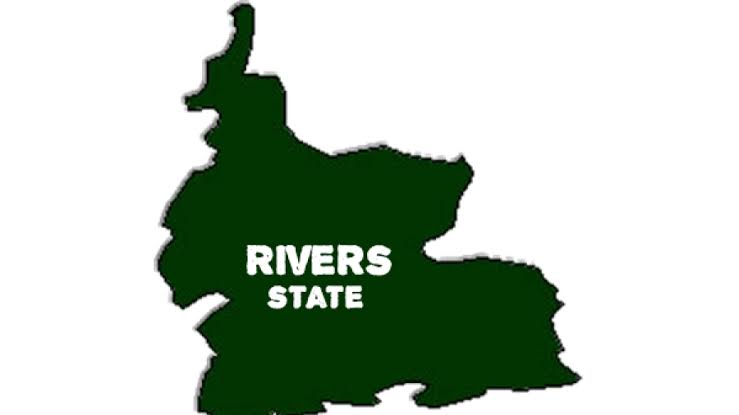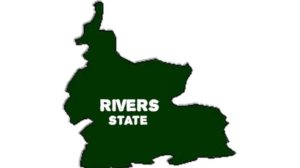 There is new teacher recruitment ongoing now. You can read how to apply and requirements here.
We just got the news now that river state teachers recruitment 2022 is currently ongoing.
The Rivers state government has approved the recruitment of 10,000 new teachers in the state.
Note that the recruitment is not only for those based in Port Harcourt but for the entire indigenes of rivers state.
We want to special inform all the Npower volunteers of rivers state to take this opportunity now since there is no news about 2022 permanency.
The federal teachers scheme rivers state is currently recruiting, applying will make you a permanent teacher in the state instead of waiting for federal government absorption.
This is the kind of news we like to hear. Since the FG has asked the state government to employ Npower volunteers if they can, we think this is the best time for those in rivers state.
Though the rivers state teachers recruitment is not only for Npower beneficiary, it's for the general public who love teaching and wants to end up as teachers.
So,  if you have an interest in teaching, this is the best news you will like to hear. We have compiled all the requirements and application guide here.
Just relax and get the full gist, it will help you to make a sound application without error.
After reading, you will be able to download the application form and apply using their official recruitment portal.
How To Apply For Rivers State Teachers Recruitment 2022
Only those that are interested in the teaching profession are eligible to apply for rivers state teaching job.
You will have to go through the requirements first to be sure that you are eligible for the Available positions.
If you find yourself eligible after going through the requirements, then you will have to visit the official recruitment portal and apply.
Do not submit multiple applications else, you will be disqualified.
To apply, visit the Rivers State Teachers Recruitment website.