Check out the Nigeria Civil Defence Recruitment Form 2021/2022 recently released by the management of the Nigeria Civil Defence so that anybody interested can apply.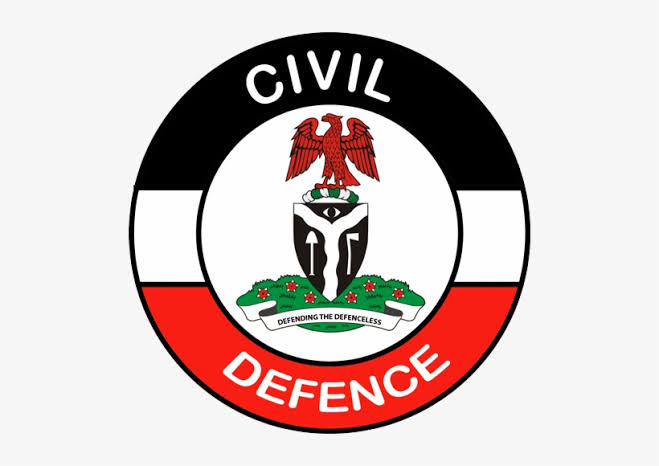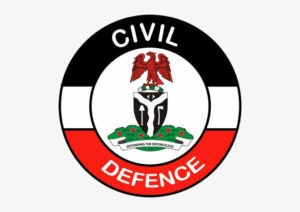 The federal government has announced another massive recruitment through one of it agencies CDFIPB, applicant who deemed their selves eligible can now freely come forward to pick the form.
CDFIPB will only employ suitably qualified candidates and this recruitment will be a full time job that is currently available at the Nigeria Security and Civil Defence Corps (NSCDC) and this comes with attractive monthly home pay with other benefits.
Nigeria Civil Defence Recruitment requirements 2021/2022
You should be Nigerian by birth and by extension a full citizen.
Candidates applying for any position should read and understand the academic requirement for that position, moreover you must have this certificate and present it during your interview.
You will be asked for a medical Fitness record that certified that you are fit for the job.
Convicted individuals should not apply.
Moreover drug addict or members of cult group are not allowed.
Final be of good behavior as this is also expected of you, reason is that you will be dealing with the public
Only Nigerians who are 18 to 30 years of age are allow to apply.
Applicants height must not be less than 1.65m for males and 1.60m for females.
Applicants chest measurement must not be less than 0.87 for men.
How To Apply For Nigeria Civil Defence Recruitment 2021/2022
Submission of application is online and not in any office.
Interested Nigerians that are qualified can now log into www.cdfipb.careers,
Sign up for an account with a valid email.
Access the application form and fill all necessary information accordingly.
Lastly you should print a reference form, you should fill some important questions ask on the form.
Nigerian Civil Defence Recruitment closing Date 2021/2022
The Nigeria Security and Civil Defence Corps recruitment form usually closes 4 weeks from the very first day it was announced.
The 2021 recruitment was announced on 10th August 2021 and submission of application ended on 7th September
Civil Defence Recruitment 2021/2022 Portal
When applying for any job position with Nigeria Security and Civil Defence Corps (NSCDC), your application must be forwarded to the following website:
NSCDC Application Portal: https://www.cdfipb.careers/
Here you get full details on how to Apply: https://www.cdfipb.careers/how-to-apply.