How To Apply For Npower 2022 Recruitment
You've searched for how to apply for npower recruitment but the result you got couldn't help you, don't worry, you are on the right track and be ready to apply right away.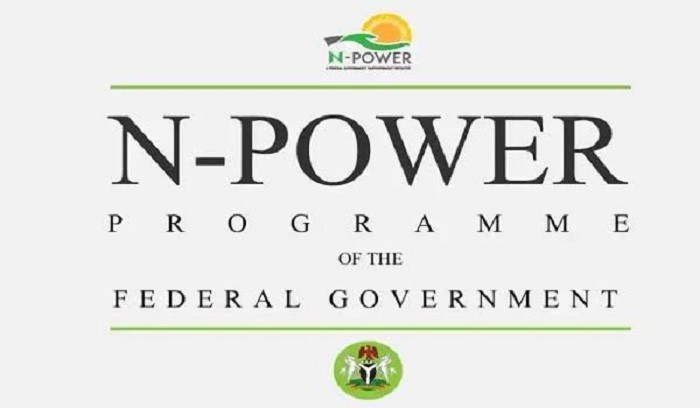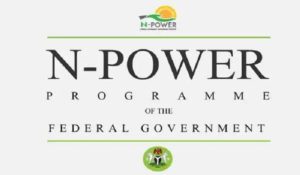 How To Apply Apply For Npower Recruitment 2022
Firstly, visit the official NPower registration portal homepage using: portal.npower.gov.ng. Alternatively, visit the application portal using: apply.npower.gov.ng
Select the category you wish to apply for. The options are N-power Knowledge, N-power Volunteer corps and N-power build. Afterward, you'll be provided with other options to choose from.
After choosing the option you wish to apply for, the "Apply Now" link would be made available. Just go ahead and click on it.
Fill in the blank forms you're provided with; but before then, you'd be provided with several instructions. Make sure you read those instructions before filling the forms. In addition, you'll need to provide a few documents — which include passport, CV, degree qualification certificate, and others.
Within the next few days, expect to receive an email from N-Power containing information concerning your registration.
Npower Recruitment Application Closing Date: The 2022 N-power Recruitment Deadline has not yet been announced.
What You Should do Next after Applying Online
N/B: Usually, NPower announces the date for aptitude tests, depending on the category you chose during registration. Once an aptitude test date is set, make sure you participate and pass the test. Through that, you'll stand a good chance of getting selected.
If you get selected, you'll need to be present at the physical verification center — on the designated date.
The physical verification exercise takes place for the purpose of fishing out false documents — including birth certificates, School Leaving Certificates, state of origin, etc. Therefore, you must be able to provide good evidence to back up whatever information you filled in during registration.