The Best Remote Learning Sites on the Internet
META: Read on to find out what we deem are the best places to earn that extra skill you need.
There are a lot of reasons to consider taking an extra course. Maybe you're looking for a job and feel like padding out your CV a little. Maybe you have an idea for a startup idea and need some skills to cover every aspect. Maybe you've got your eye on a promotion, but you need a qualification to be eligible. Maybe you just want to try something new. Whether you're operating a live casino site, creating works of art in a studio or working in a nursery, extra skills can be very useful.
And luckily, there are a lot of different learning options out there. The internet is full of opportunities to learn, as proven by even the tutorial genre of YouTube. Read on to find out what we deem are the best places to earn that extra skill you need.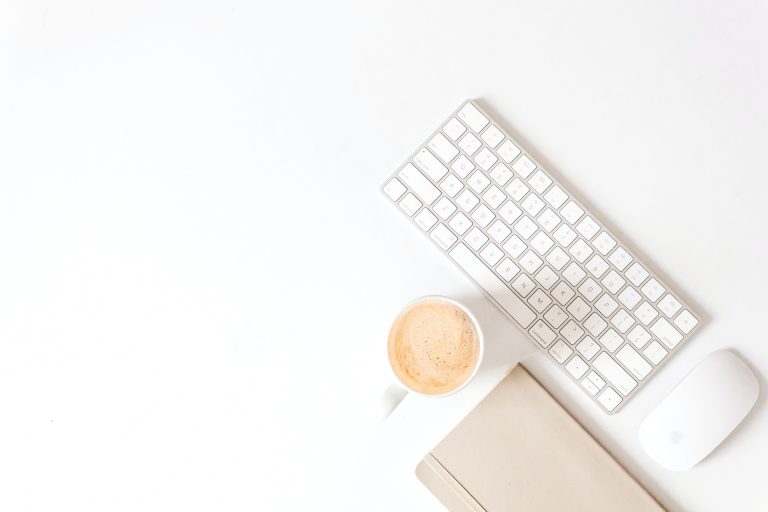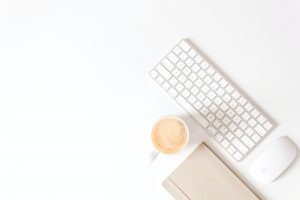 MasterClass
MasterClass is for people who want to learn from the proven best of the best. MasterClass' specialty is pre-recorded courses that are taught by famed industry experts.
That means that you can learn storytelling from Neil Gaiman, songwriting from Mariah Carey, and cooking from Gordon Ramsay.
There are a lot of other noticeable names teaching design, business, sports, science, government, and wellness. It's hard to know where to start. Even if you have no interest in space exploration, don't you want to know what Chris Hadfield (the astronaut who went viral for playing Ground Control to Major Tom in space) has to say about it?
Memberships start at £14 a month, but when you have so much star power at your fingertips, it's worth it.
LinkedIn Learning
LinkedIn Learning is the platform for the entrepreneurs of the future. If you're looking to expand your business skill set, or prompt your business with extra skills, look to LinkedIn Learning.
It only makes sense that the business networking social media app offered us courses that are specifically tailored to business expansion and networking. Courses are split into three categories: business, technology and creative. In Business you can find courses on skills like leadership and delivering elevator pitches, in Technology you can learn how to understand data and use Excel and in Creative you can learn graphic design and marketing skills.
You can learn in your own time, but you can also sign up your entire team for a course and have a newly skilled team shaking up everyday operations. And when it's a subscription-based asset, how can you refuse?
The Open University
The Open University is the place to go if you need a real qualification. It is the best place for remote learning, offering modules that can be built upon to add up to a whole degree.
Courses come in everything from social sciences to engineering and you can mix and match. Take the core courses of your chosen subject and make up the rest of your credits with modules from whatever you fancy. Want a degree in law but have a creative side? Take an arts class as one of your modules.
The Open University is as legitimate as any other university in Britain, which means it doesn't come cheap, like the other options on this list. However, it also means it is accepted as a valid university for any grant or scholarship that might grace your way.
Skillshare
Skillshare is the subscription-based platform that covers everything else. Its courses range from tech to crafts and wellness but covers all the things in between.
Learn animation or UI/UX Design, web development or healthy eating, interior design, or Spanish lessons.
It's a good option for YouTube and Netflix fans, who might spot some familiar faces amongst the courses, like Marques Brownlee or Lilly Singh.