KSUSTA Registration Procedure 2023/2024 Academic Session
See the KSUSTA registration procedure 2023/2024 academic session, recently released by the school management of Kebbi State University of Science and Technology.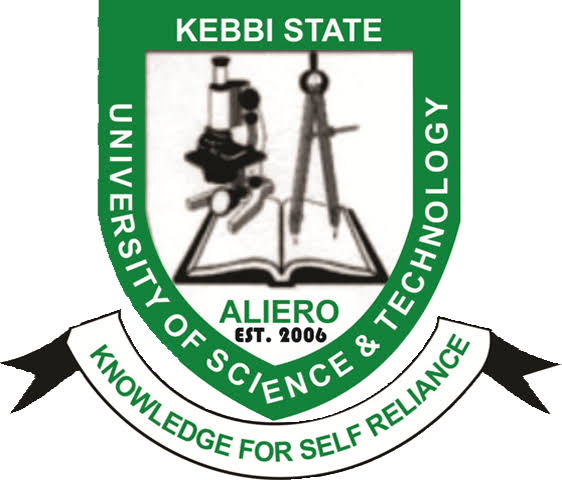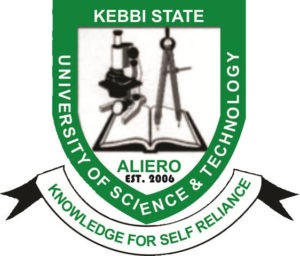 This is to inform all the fresh and returning students of the Kebbi State University of Science and Technology (KSUSTA), that the management of the institution has released the registration procedure for the 2023/2024 academic session.
KSUSTA Returning Students Registration Procedure.
SEE: KSUSTA School Fees 2023/2024 Academic Session.
STEP 1: Visit The University Website.
Returning students should visit the school website at Ksusta.net and login using your admission number as username and password
Note: Make sure you change your password after first login and always click on Logout from your profile page whenever you login.
STEP 2: Generate Payment Invoice.
On successful login, a page will be displayed by your left hand side and click on payment invoice to generate Remita Retrieval Reference (RRR) code for registration fee. On the displayed RRR code page, click on print and proceed to any Bank Nationwide for payment.
Warning:- Any Non-indigene student who decided to generate an invoice clamming to be Kebbi State Indigene will end-up for double registration after been verified by the Deputy Bursar, Student Affairs.
STEP 3: Payment Verification and Bio-data Update.
After making payment,return to the University portal and login with your details to do online registration. Click on Bio-data and a drop-down menu will appear prompting you to enter your RRR Code for verification and also have access to your bio-data and Course Registration Form (CRF).
STEP 4: Start Registration and Print Forms.
Once it is down, you will fill-in all relevant entries in the Bio-data form and click on save. Click on Course Registration to open the form and Add/Delete courses according to Departmental registration guidelines then click on save CRF and print out registration forms as your next step.
You are expected to print Course Registration Forms (CRF) and Student Registration Clearance Form (Form 02),print them out accordingly and submit to the concerned units/offices for signing where necessary.
All these forms are to be printed in at least 6 copies. You may wish ask any Registration Officer for more details.
STEP 5: Submission Of Printed Online Registration Forms.
After signing with all the relevant units, you are expected to submit one copy to your departmental level coordinator, keep one copy each as your personal copy and submit all the remaining forms to faculty registration officer at the office of the Dean for onward distribution to Student Affairs, Academic Division and the Faculty Office.
Feel free to share the KSUSTA registration procedure 2023/2024 academic session.