How to Make a Good Assignment for a University
Many school and college students think that university is very easy. They just have to go to university, take a few classes, and get back home. They don't even have to finish homework, etc. But that's not true at all.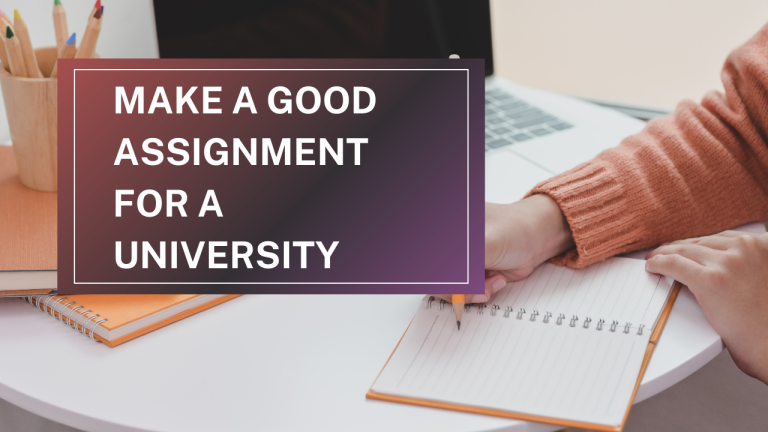 University life also comes with its share of challenges, and one of them is writing lengthy assignments. Their marks also depend on the assignments they write.
The real problem that students face is writing a good university assignment. Such type of assignment consists of various factors, such as readability, formatting, outline, etc.
So, in today's article, we are going to provide you with some useful tips that can help you write a good assignment for university.
Tips to Make a Good University Assignment
Here are some useful tips that can help you write a good assignment for your university.
Research the Topic
This is the very first tip that is a must in writing a good assignment. Many students don't do proper research on their assignment topic, which can lead them to various issues. For instance, they might not be able to complete the word limit if they don't gather every essential information.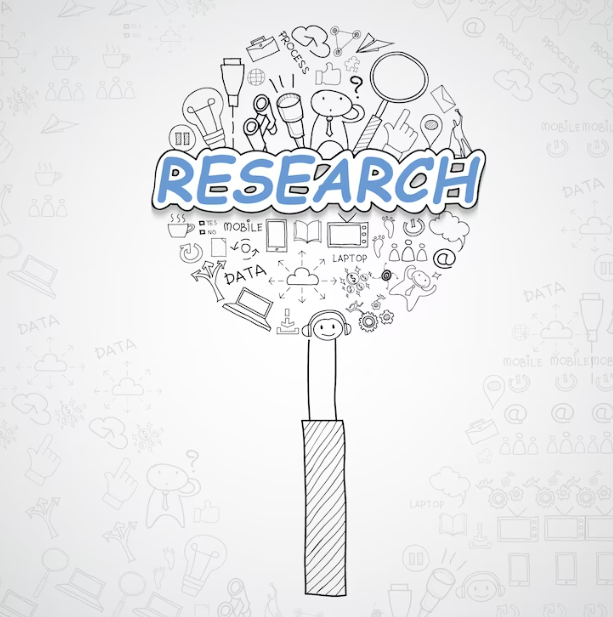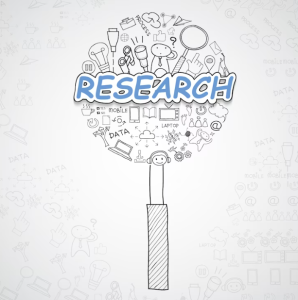 Besides, if a student is not familiar with the topic, then researching it can help. While doing research, don't rely on a few online resources. Try to use multiple resources and gather information.
To do research on the assignment topic, you can use online resources like:
Google Scholar
WorldCat
PubMed Central
ResearchGate
Library of Congress
Google Books
JSTOR
Digital Commons Network
Your University Library
Science.gov
These are some of the most popular online resources where you can find almost all information related to any topic. Even you can find the assignments, research papers, essays, and journals that students from all over the world have written in the past.
Pro Tip: Save the resources from where you gather information. In the upcoming tips, we will tell why it is important.
Create an Outline for Your Assignment
Outline is one of the most important factors that helps to organize your assignment. It also helps you see if each argument is categorized perfectly in one place.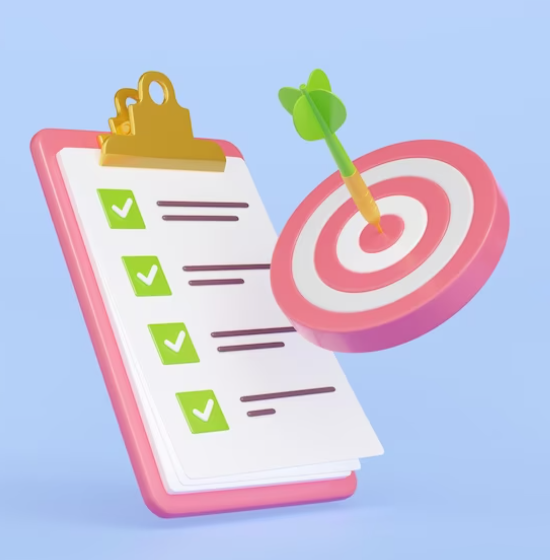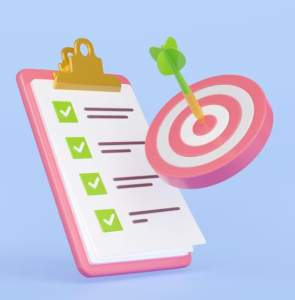 The outline of your assignment is not like writing some lengthy sentences. You simply have to organize the headings in a proper format. For instance, if you are writing an assignment on the topic of the benefits of exercise, then you can create an outline like this:
Title (will be H1)
Benefits You Can Get by Doing Exercise (will be the H2)
Physical Benefits (will be the H3)
Mental Benefits (will be the H3)
Social Benefits (will be the H3)
Conclusion (will be the H2)
In the H3 of each benefit, if you are going to talk about multiple benefits, then you can also create the H4 that will specify each benefit separately.
Ensure Assignment is Clear & Properly Formatted
Students often believe that writing assignments alone can lead to good grades. But that's not true at all. It should be clear and properly formatted so that teachers might not face difficulty in reading and understanding.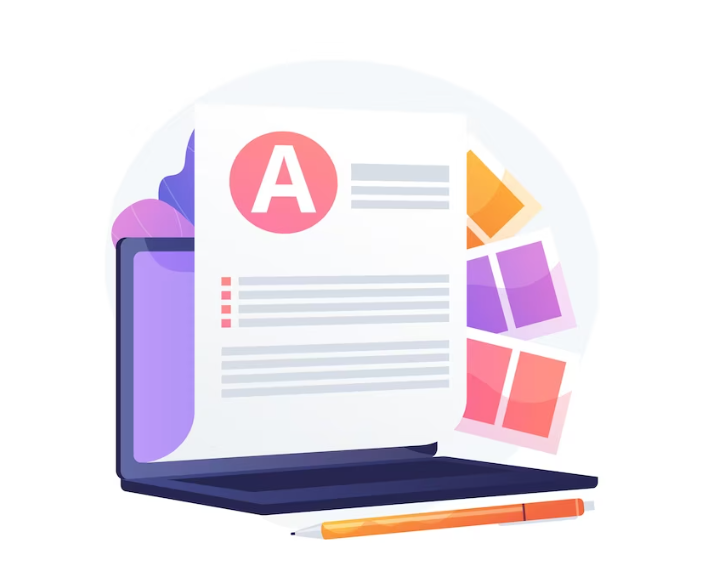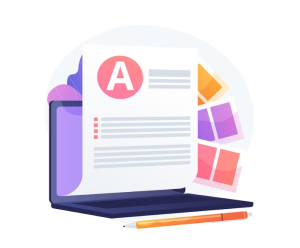 You have to make sure that there are no difficult words, lengthy sentences, and walls of text (lengthy paragraphs) used in the assignment. Such jargon can create difficulty for teachers to understand what you have written.
They can deduct your marks because you have not explained everything properly. So, what you have to do is use easy wording, short sentences (15-20 words), and small paragraphs (3-4 lines). This will make an impact on teachers' eyes and make everything clear and easy to read.
However, there's one problem that students might face while making their assignments readable. While attempting to make it more readable, they may result in disturbed flow. For example, when they complicate word with synonyms or restructure sentence, the flow gets disturbed and make it more difficult to read.
In that situation, students can get help from an online paraphraser and make their assignment readable. That's how they don't have to work hard and can save a lot of their time.
Provide Evidence for Your Arguments
If you remember, we have discussed a Pro Tip from the heading "Research the Topic," where we talked about saving all those resources from where you gather information. If you remember, then this is where it is going to help you.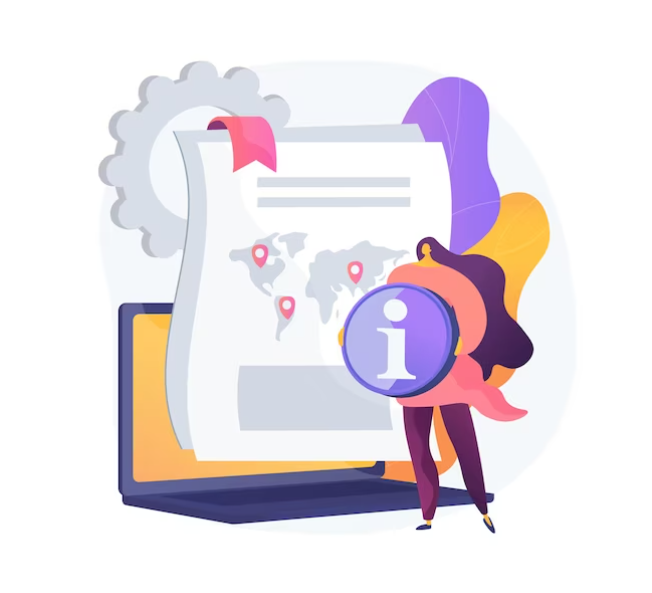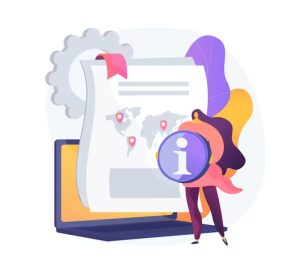 Saving all the resources on a separate DOC file can help you provide evidence for the arguments that you have discussed in your assignment. They can work as proof, which you can use to cite the information properly and inform the teacher that you have taken the information from a specific online resource.
However, this can be a great problem for those who don't save all the sources because when they need to cite it, they don't know from where it was taken. This can lead to plagiarism, and if teachers find it in students' assignments, they can lower their grades.
So, to make your assignment good and unique, you have to provide evidence for each argument.
Proofread & Edit
Many students submit their assignments without checking for errors and mistakes. This can lead to various issues like grammar, spelling, and punctuation issues. Proofreading is the last stage that comes after completing writing.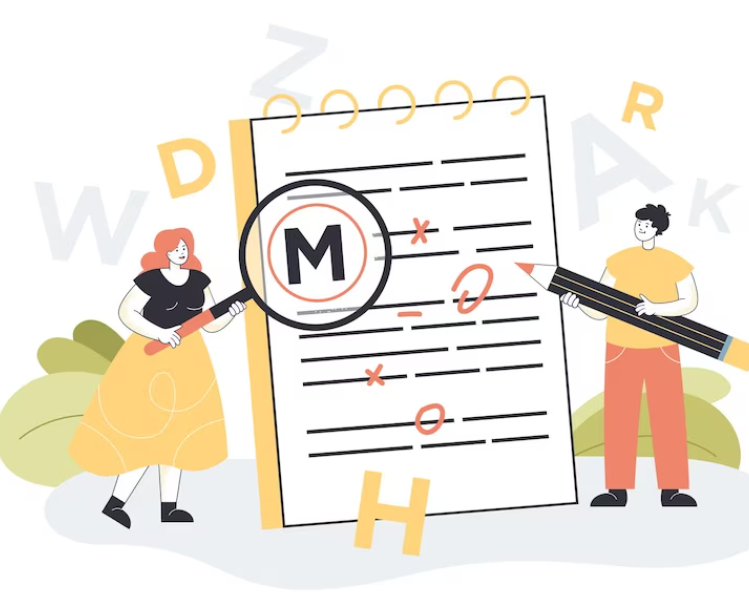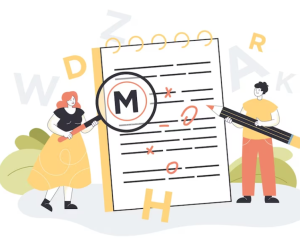 In this stage, you focus on finding errors, such as misspellings and mistakes in grammar and punctuation, and correct them. By doing this, you will be able to create a high-quality assignment that is error-free.
Not only can proofreading help to correct grammatical issues, but also avoid plagiarism by making sure that all sources are properly cited. By carefully reviewing your work during the proofreading stage, you can catch and correct these mistakes before submitting your assignment.
Pro Tip: Always proofread your work after you have done writing. If you proofread while writing, then it can take a lot of your time. It will be like you are writing a paragraph, checking grammar and other issues, again writing, and again doing this. So, instead of this, you should proofread your assignment at the end.
Conclusion
In conclusion, writing a good university assignment isn't easy at all. It can take a lot of your time and effort. If you are not familiar with the topic, then it is almost impossible for you to write an assignment. So, to become good at writing assignments, you must follow the above tips. They all can help you write a high-quality assignment, which will enable you to get good grades.