Full List of University That Accept Second Choice
You landed here because you must have searched for list of university that accept second choice both federal and state universities, anyway I have compiled the list for you and other readers.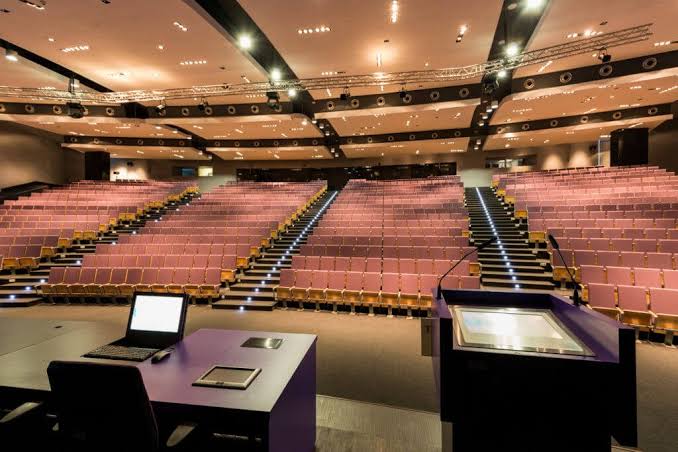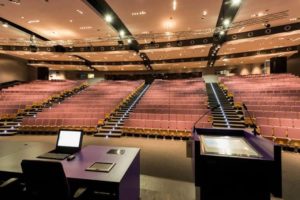 List Of University that accept second choice 2020/2021 Admission
TANSAIN UNIVERSITY, OBA, ANAMBRA STATE ANAMBRA
UNIVERSITY OF MKAR, GBOKO BENUE
NOVENA UNIVERSITY OGUME DELTA
WESTERN DELTA UNIVERSITY, OGHARA, DELTA STATE DELTA
EDWIN CLARK UNIVERSITY, KIAGBODO, DELTA STATE DELTA
MODIBO ADAMA UNIVERSITY OF TECHNOLOGY, YOLA ADAMAWA
FEDERAL UNIVERSITY, EKITI
FEDERAL UNIVERSITY DUTSE, JIGAWA STATE
FEDERAL UNIVERSITY BIRNIN KEBBI
FEDERAL UNIVERSITY DUTSENMA, KATSINA STATE
OBONG UNIVERSITY, OBONG, NTAK AKWA-IBOM
RITMAN UNIVERSITY, IKOT-EKPENE, AKWA-IBOM STATE AKWA-IBOM
PAUL UNIVERSITY, AWKA ANAMBRA
ABIA STATE UNIVERSITY, UTURU ABIA
ADAMAWA STATE UNIVERSITY, MUBI, ADAMAWA
AKWA IBOM STATE UNIVERSITY, IKOT-AKPADEN AKWA-IBOM
FEDERAL UNIVERSITY GASHUA, YOBE STATE.
FEDERAL UNIVERSITY GUSAU, ZAMFARA STATE.
FEDERAL UNIVERSITY LAFIA, NASARAWA STATE
FEDERAL UNIVERSITY LOKOJA.
FEDERAL UNIVERSITY KASHERE, GOMBE STATE.
FEDERAL UNIVERSITY NDIFU-ALIKE, EBONYI STATE.
FEDRAL UNIVERSITY OTUOKE, BAYELSA STATE.
FEDERAL UNIVERSITY WUKARI, TARABA STATE.