Check Out Nysc Senate List 2022 For All Institutions (DOWNLOAD PDF)
Check out Nysc Senate List 2022 For All Institutions and also for Batch 'C' Stream II prospective corps members recently released by the management of National Youth Service Corps(NYSC).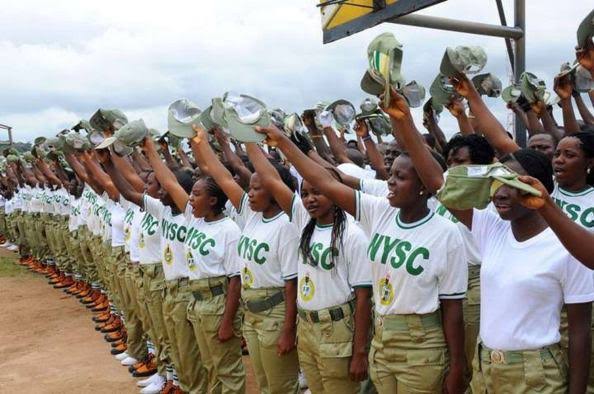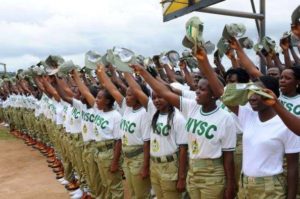 This is to inform all prospective corps members (2022 Batch 'C' Stream II) that they can now check the Senate / Academic Board approved mobilization list of their various institutions on the National Youth Service Corps (NYSC) portal for free.
Note that uploading of approved names is in progress. Direct all questions regarding 'date of birth' 'name correction' to the Students Affairs Unit.
How To Check NYSC Senate Approved List
Go to NYSC Senate / Academic Board list portal at https://portal.nysc.org.ng/nysc2/VerifySenateLists.aspx​.
Select your Institution.
Supply your Matriculation Number and Surname in the required columns.
Select your date of birth.
Finally, click the 'SEARCH' button to access your mobilization status.
How Do I Check My NYSC State Posting
Go to NYSC portal at https://portal.nysc.org.ng
Click "Login Here" icon
Enter your e-mail and password
Click "Resume" to login to your account
Once you login to your dashboard, click "Print Call Up Letter" to view your Call-up letter and see where NYSC posted you.
If you wish to print your call-up letter, then save it on your phone or computer and take it to where you can print.
Is NYSC Senate List Out For 2022
Yes, the NYSC mobilization list 2022 for all batches is out.
My Name Is Not On NYSC Senate List
If your name is not on NYSC senate list, there is no need to to panic if you have completed the following below.
Your name is on JAMB Matriculation List for NYSC Mobilization
Completed your School Mobilization
Forwarded and uploaded your details and documents to NYSC
Submitted hard copies of your credentials to NYSC this should be done by your institution
How Many Batches Are In NYSC
There are only three batches in nysc which are Batch A, B and C.
NB: Uploading of names is still ongoing. If your name is yet to be uploaded on the portal, your school might still be in the process of uploading. So you can keep checking back. Any complaint should be directed to your institution without delay.
Feel free to share the Nysc Senate List 2022 For All Institutions.