How Can Businesses Recover From the War Crisis
In February 2022 Russia invaded Ukraine. This marked a dramatic escalation of the eight-year-old battle that started with Russia's occupation of Crimea. While most people thought this war would last for a matter of weeks or months, unfortunately, we still can't see an end to the devastation.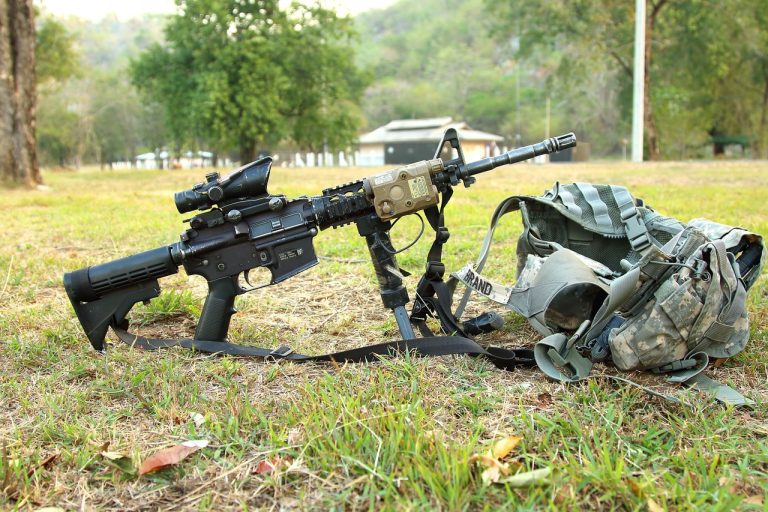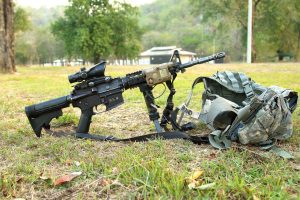 The war is having a significant impact on the people of Ukraine. Many of them have had to flee their homes, while others are fighting for the survival of the country they call home. And it's not just Ukrainians that have been affected; people and businesses worldwide have felt the impact of the Russia-Ukraine war. To find out how global businesses have been affected and what they can do to recover, check out the article below:
Businesses Affected by the Ukraine War?
The Ukraine war has disrupted financial markets worldwide for over a year. Many countries have enforced economic sanctions on Russia in response to its illegal invasion of Ukraine. These sanctions cover many aspects of legal and professional services, including airlines, luxury goods, and goods. And although Russia's economy is feeling the pain of these sanctions, they don't seem to want to end the war anytime soon.
Thankfully for investors, who invest through Index trading, most US stocks have very little exposure to Ukraine and Russia. This means US businesses haven't been significantly impacted by the war. However, many businesses from other countries have been heavily impacted. Some of the big names that have taken a hit since the war began include:
PepsiCo Inc – this is a global snack and beverage company. In 2021, it generated approximately 4% of its sales from Russia and Ukraine. Since the war began, these sales have stopped.
McDonald's Corp – this is the largest fast-food restaurant in the world. It has over 37,000 restaurants in 120 countries. More than 600 of these are in Russia.
Carnival Corp – this is the world's largest cruise line operator. This company generates approximately 3.6% of its revenue from Russia and Ukraine. Statistics suggest that shares of Carnival Corp are down over 40% in the past year.
Philip Morris International Inc – this is one of the largest tobacco companies in the world. It usually generates approximately 8% of its sales from Russia. However, it has ceased trading in Russia since the war began.
All of these businesses have ceased trading in Russia since the war began. This has had a significant impact on their profits.
How Have Businesses Been Affected by the War?
No matter how large or small your business may be, it will have been affected by the war in Ukraine. Here are some of the ways:
Businesses have taken a hit to their bottom line – economic sanctions placed on Russia and choices made by businesses to stop operating in the country have hit businesses' bottom line. While this may be true, most businesses state that this is a price worth paying.
Energy price rises – the war in Ukraine is one of the main reasons energy prices have risen so quickly. The decrease in available power supplies and a reluctance to finance Russia's war have led to prices rising.
Supply chain issues – Russia is the 16th largest exporter globally. Many businesses purchase their supplies from here. However, since the war began, businesses have started looking elsewhere for supplies. Unfortunately, finding alternatives is neither easy nor cheap.
How Can Businesses Recover from the War Crisis?
Although most businesses, particularly in the US, haven't been severely affected by the war in Ukraine, they have all been affected in some way or another. Thankfully, there are some things these businesses can do to recover from the war crisis, including the ideas we've listed below:
Consider solar power – as mentioned above, many businesses have seen a considerable increase in their energy bills since the start of the Ukraine war. While this is to be expected, there are some things businesses can do to reduce the cost of their energy. One of these things is to consider installing solar power. Solar power is not only cheaper, but it is also much better for the environment.
Re-think the workplace – another way businesses can save money on their energy bills is to encourage their employees to work remotely.
Look for new supply chains – one thing we've learned since the start of the war is that we cannot rely on other countries for our supplies. For businesses to survive, they need to create robust and local supply chains.
Find a new location for the business – despite earning a lot of money from their businesses in Russia, statistics suggest that very few business owners that previously traded in Russia will want to re-open when the war ends. However, this doesn't mean that businesses should stick with what they've got. Instead, they should consider looking for new locations to open their business.
Russia's invasion of Ukraine is a humanitarian tragedy. And it's not just the people of Ukraine that are suffering. The war has harmed people, countries, and businesses all around the world. Let's hope that in the future, we will be able to recover and come back stronger.