PTI Academic Calendar 2023/2024 Academic Session
PTI academic calendar 2020/2021 academic session has been published. The academic Calendar shows a break down of Petroleum Training Institute (PTI) Effurun, Delta State academic activities and events for the 2020/2021 session.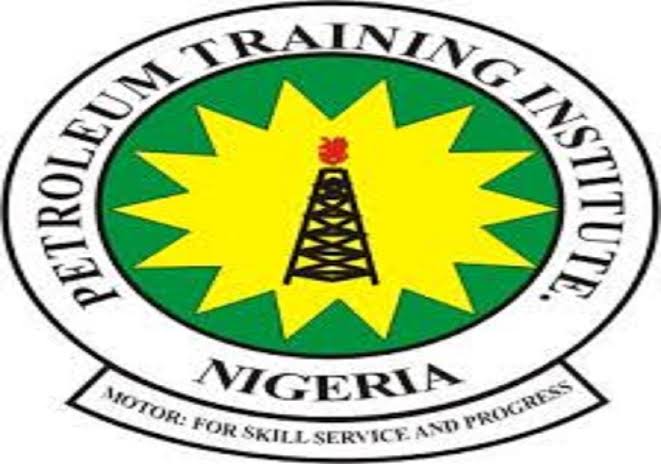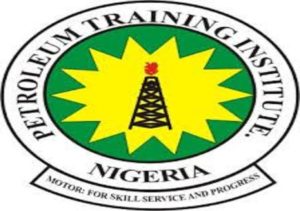 The full beak down of the academic calendar is as shown below;
FIRST SEMESTER
ARRIVAL OF NEW STUDENTS
14TH OCTOBER,2019
REGISTRATION
14TH-25TH OCTOBER ,2019
ARRIVAL OF OLD STUDENTS
 21ST  OCTOBER,  2019
SUPPLEMENTARY ADMISSION
28TH OCTOBER,2019 -1ST  NOV,2019
LECTURES
28TH  October,2019 – 21st FEB,2020
CHRISTMAS BREAK
23RD DEC ,2019 – 3RD JAN,2020
RETURN OF ND II STUDENTS FROM SIWES
12TH JANUARY,2020
ORIENTATION
8TH -10HT  JANUARY,2020
MATRICULATION
17TH JANUARY,2020
FIRST TEST
13TH – 16TH JANUARY,2020
SECOND TEST
10TH  – 14TH FEBRUARY,2020
FIRST SEMESTER EXAMINATION
24TH FEB – 13TH MARCH, 2020
FIRST SEMESTER BREAK
13TH MARCH – 5TH APRIL,2020
CONSIDERATION OF FIRST SEMESTER EXAMINATION RESULTS BY ACADEMIC BOARD
27TH APRIL,2020
SECOND SEMESTER
ARRIVAL OF STUDENTS
5TH APRIL,2020
LECTURES
6TH APRIL-24TH JULY ,2020
STUDENTS' WEEK
4TH – 8TH MAY,2020
FIRST TEST
11TH – 15TH MAY,2020
COMPLETION OF PROJECT DEFENCE
29TH JUNE – 3RD JULY,2020
SECOND TEST
6TH – 10TH JULY,2020
SECOND SEMESTER EXAMINATION
27TH JULY -14TH AUGUST,2020
ACADEMIC RECESS (VACATION)
14TH AUGUST -2ND OCT,2020
SIWES
14TH AUGUST -4TH DEC,2020
CONSIDERATION OF SECOND SEMESTER EXAMINATION RESULTS BY ACADEMIC BOARD
28TH SEPTEMBER,2020
CONVOCATION (FOR 2018/2019 ACADEMIC SESSION)
24TH OCTOBER,2020
I hope you will come back and look for news like PTI academic calendar 2020/2021 and lots more.