Check out the DELSU Post UTME Supplementary Admission Form 2021/2022 Academic Session, recently released by the school management.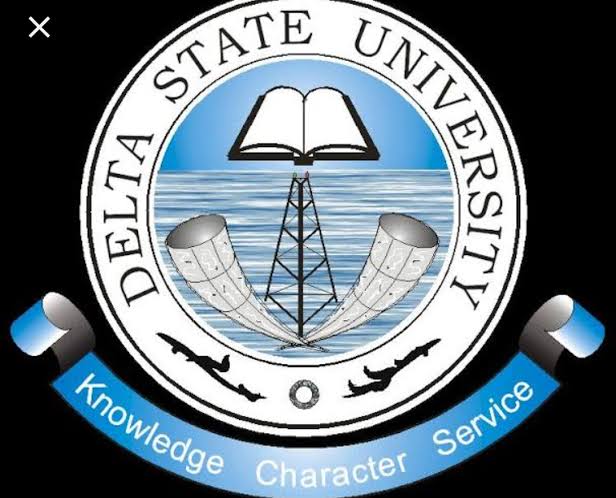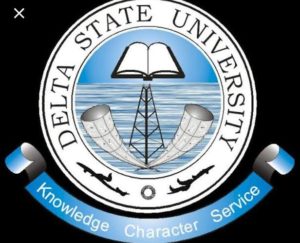 DELSU Post UTME Supplementary Admission for the 2021/2022 academic session has been announced. Application cost is N5000. Closing date for the DELSU Supplementary admission is October 24th, 2021. Interested candidates are to check the details below.
Following the completion of the Merit and Catchment admissions of the 2021/2022 exercise, vacancy has been declared for admission into the underlisted programmes:
FACULTY OF AGRICULTURE
FACULTY OF ARTS
FACULTY OF EDUCATION
Agriculture
English & Literary Studies
Agric Education
Agric. Economics
Fine & Applied Arts
Biology Education
Animal Science
French
Business Education
Fisheries
History & Inter. Studies
Chemistry Education
Forestry & Wild Life
Linguistics/Urhobo
Computer Education
Soil Science
Music
Economics Education
MANAGEMENT SCIENCES
Philosophy
English Education
Accounting and Finance
Religious Studies
Fine Art Education
Banking & Finance
 
French Education
Business Administration
FACULTY: ENGINEERING
Geography Education
Marketing
Chemical Engineering
Guidance & Counseling
Civil Engineering
Health Education
FACULTY OF SCIENCE
Mechanical Engineering
History Education
Animal & Environmental Biology
Petroleum Engineering
Home Economics
Biochemistry
Library & Information Science
Botany
SOCIAL SCIENCES
Mathematics Education
Chemistry
Accounting and Finance
Music Education
Computer Science
Business Administration
Physical and Health Education
Geology
Economics
Physics Education
Industrial Chemistry
Geography & Regional Planning
Political Science Education
Industrial Mathematics
Mass Communication
Religious Education
Mathematics
Political Science
Social Science Education (Social Stud.)
Physics
Psychology
Science Laboratory Technology
Sociology
Interested candidates should make payment of N5,000 at Zenith Bank Plc,  A/c. Name: DELSU Recurrent,   A/C No:  1011434350 and proceed to the Admission Office of the University with evidence of payment to obtain the form.
Commencement Date:  18th October, 2021 Closing Date:  Thursday, 24th October, 2021.
 NOTE:
(i)    The new course must have the same JAMB subject combination and O/L requirements.
(ii)   Once admission has been offered to a candidate in a course, he/she must graduate in it.
(iii)  Candidate offered admission cannot re-write JAMB to gain a second admission into the University in 2021/2022 session or subsequent sessions.
Feel free to share the DELSU Post UTME Supplementary Admission Form 2021/2022 Academic Session, recently released by the school management.