Check out the Jamb Change Of Institution Closing Date 2021/2022 Academic Session recently released by the management of Joint Admissions and Matriculation Board.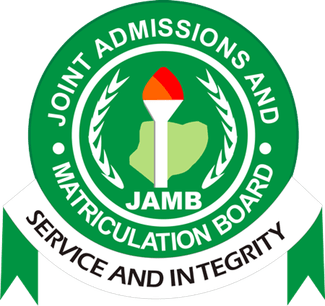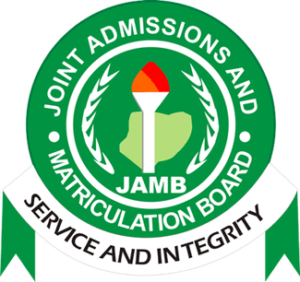 JAMB CHANGE OF INSTITUTION CLOSING DATE 2021/2022 Academic Session
Usually, there is no set date by the Joint Admissions and Matriculation Board as the closing date for change of courses or change of institutions.
In other words, changing of courses and/or institutions on JAMB portal will continue until admission ends. This has been confirmed by the authorities of the Joint Admissions and Matriculation Board when asked about the closing date for this data correction.
In case you are wondering how genuine this information is, well you can read the following excerpts from an interview granted by Fabian Benjamin. Mr Benjamin is JAMB's Head of Public Relations. In the interview granted during admission exercise, he said the following:
"It is a continuous exercise and we do not intend to close the procedure; it will only close after admission has been concluded."
This is so because there are moments whereby candidates who chose particular institution will not have opportunity there and other one will want to offer them admission.
If closed it will be difficult to access such offer, all candidates need to do is go back to the portal and make changes to those institutions and access available opportunities.
We want to avoid situation whereby candidates will have multiple admission and will take one and be denied that opportunity.
When we do that statistics will be strengthened; if candidates choose University of Lagos and later consider YabaTech the statistic will reflect the second choice.
So that when we are giving account of admission of candidate, we will be able to provide accurate statistic and not distorted data we have been dishing out before.
In light of this, JAMB change of course and institution portal 2021 will remain open until end of admission exercise. To clarify, you can still make those changes as there's technically no closing date. When admission ends, you can't even get admission into any school, let alone change from one to another.
If you are making changes to your choice of institution and courses and they are not reflecting, click the link below. On the page that opens, you will see the reason and how to resolve it.
Feel free to share the Jamb Change Of Institution Closing Date 2021/2022 Academic Session.