Check out the Unilag Post UTME Past Questions & Answers 2022/2023 recently released by the school management of University of Lagos.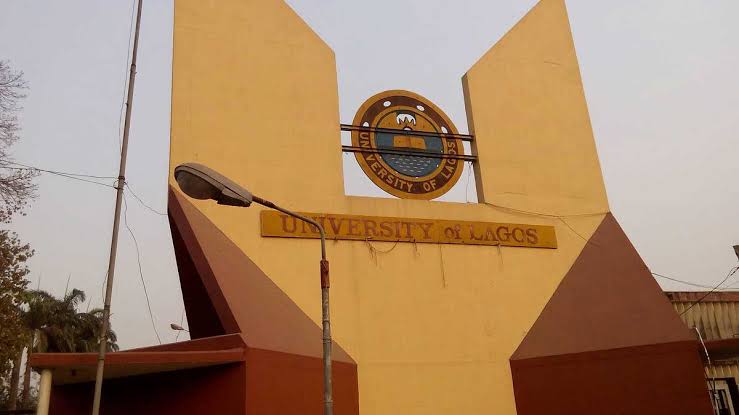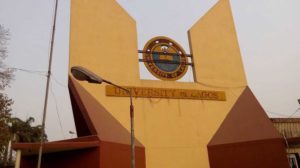 The UNILAG UTME past questions and answers contain previous questions and answers from the year 2005. It is the right tool you need to pass the post-utme exams as some questions may be repeated. At the end of this post, you will see how to get the UNILAG undergraduate past question for free.
Contents of the UNILAG Post UTME Past Questions
UNILAG tests candidates on Mathematics, English Language, and General paper. No matter the course you chose, you will be tested based on the subjects mentioned.
There would be 15 Mathematics questions, 15 English Language questions, and 10 General paper questions; that's a total of 40 questions in all. All questions are to be answered within 30 minutes.
Note that, UNILAG post-UTME exam is computer-based.
How to Get UNILAG Post-UTME Past Questions and Answers
The UNILAG undergraduate past question is in PDF format. You can go through it on your mobile phone or computer. If you need the hard copy of the past question, download the soft copy and print it out in black or white at a cyber cafe/business center.
The Past Question is free of charge. All you need to do is Follow the links below to download University of Lagos post UTME past questions and answers. The past questions and answers have been compiled in a PDF document.
Feel free to share the UNILAG UTME past questions and answers, goodluck.