The UMYU Fresh Postgraduate Students Registration Guidelines has been published and can easily help you while registering for any postgraduate course in UMYU.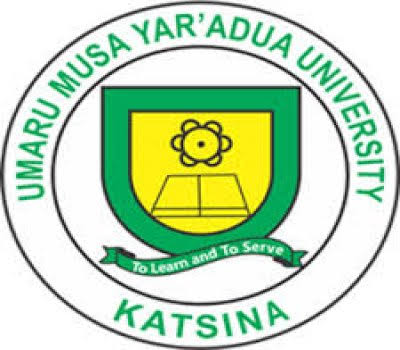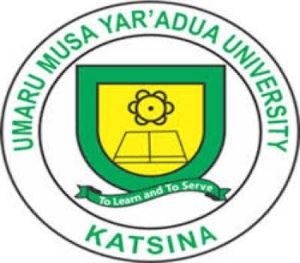 This is to inform all the newly admitted postgraduate students of the Umaru Musa Yar'Adua University (UMYU), Katsina State that issuance of admission letter has commenced.
All successfully admitted candidates are hereby informed that they are required to print their admission letters and continue with the registration process.
UMYU Newly Admitted Postgraduate Students Registration Guidelines.
STEP 1: ADMISSION DOCUMENTATION
a) Use Google Chrome Browser to log on to https://multischolar.com/
b) To print your Admission Letter, click on 'Print Admission Letter' link at the left hand side. It is recommended to use a color printer to print your admission letter.
Note that you can only print your original admission letter ONCE.
STEP 2: PROFILE UPDATE
Before proceeding to this step make sure that you have completed STEP 1 successfully.
a) To commence the online registration, click 'Log on to Portal' link under 'Print Other Forms' link to open your personalized page.
b) Supply all the required information on your personalized page including your most recent passport photograph (Snapped on RED background), signature, email address, home address and phone number.
IMPORTANT NOTES
Please ensure that all the information supplied above is to the best of your knowledge correct.
Your recent passport photograph and signature must be legible and in JPEG format less than 100kb in size.
Ensure you click on the 'Save Profile' button at the end of the page to complete your registration.
STEP 3: PAYMENT OF SCHOOL FEES
Before proceeding to this step make sure you complete STEP 2 successfully.
a) The system will automatically redirect you to the payment page immediately you click the 'Save
Profile' button as described in step 2 above.
b) Please choose any of the following payment options to pay your school fees:
Pay Choice:
Use this option to generate transaction ID to pay cash in any of the following Banks:-

Fidelity Bank (Nationwide)
FCMB Katsina Branch
UBA Katsina Branch
Union Bank Katsina Branch
Skye Bank Katsina Branch
Or use Quickteller by login on to www.quickteller.com/umyu and follow the instructions.
IMPORTANT NOTES
Payments made at Banks other than Fidelity Bank attract an additional Bank Charges of N100.00 only.

College Pay: Use this option to pay online with your ATM card via the Interswitch Platform.
STEP 4: SUBMISSION OF REGISTRATION DOCUMENTS
Before proceeding to this step make sure you complete STEP 1 to 3 successfully.
a) Submit copies of all completed forms, payment receipts and credentials to the following units:
Your Department
Postgraduate School
STEP 5: COURSE REGISTRATION
a) Proceed to your department for guidance on the courses to register.
b) Collect your University Email address from the Directorate of ICT (DICT).
c) To commence the online Course registration, log on to 'portal.umyu.edu.ng' using your university email address collected from the DICT to open your personalized page and register your courses.
STEP 6: ACCOMMODATION
The allocation of hostel accommodation to Postgraduate students is N150, 000.00 per room/session.
Please contact Registration Helpdesk on registration.helpdesk@umyu.edu.ng or +23465290261, +23465290247 and +234 65290279 for inquiries related to new students' registration.
Feel free to share the UMYU Fresh Postgraduate Students Registration Guidelines 2021/2022 Academic Session.