How To Check Neco Result 2023/2024 Online & Offline (Latest Way With PDF)
Check out when is neco result coming out here and relax and wait for your neco result, which has been released by the management of National Examinations Council (NECO).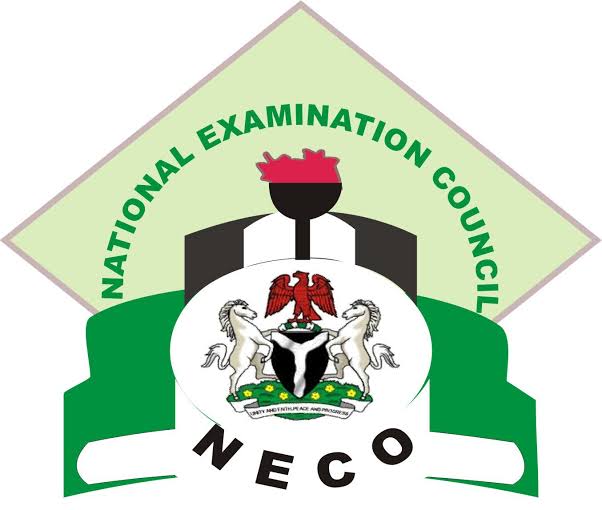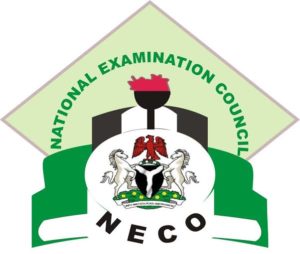 Is NECO Result Out 2023
This is to inform all the candidates that participated in the National Examinations Council (NECO) 2023 June/July Senior Secondary School Certificate Examination (SSCE), that their results have been released.
The NECO June/July examination is the examination taken by candidates in their last stage of Secondary School Education.
Candidates are advised to get the result checking token from NECO website.
How to Check NECO Result
Go to NECO result checking portal at  https://result.neco.gov.ng/.
Pick your exam year. i.e. 2023
Pick your exam type. i.e. SSCE INTERNAL (JUN/JUL)
Enter your Token Number and registration number in the appropriate columns.
Finally, click on check result button to access your NECO result.
If you follow the simple steps outlined above, by now you should be seeing your grades in each subject.
How To Check Neco Result Without Scratch Card
Are you looking for how to check neco result without scratch card 2023? If yes, you are on the right place.
If it is true that you cannot skip the field for Neco scratch card details, then do you think you can use cheat to check your result? Certainly you may not be able to do that.
Before I answer your above question , I have a question for you, and my question is can you recharge your sim card for free? If yes, you can check your neco result without scratch card for free, but if you can't recharge your sim for free, it's impossible to check result without scratch card.
Reasons Why You Can't Check Neco Result Without Scratch Card
Neco scratch card pin
Neco scratch card serial number
If you don't have any of the above, then it's impossible for you to access anyone's result, so the answer to your question is No.
In summary, you cannot check your result without scratch card. All you need to do is get your Neco scratch card and check your result. You are free to let me know how you feel about this using the comment box.
In this period, you may come across one or two persons online who would say, "come and let me check neco result for you free of charge and without pin".
Sites You Can Buy Neco Scratch Card Online From
Mycyberteller.com
EPinMall.com
eCards.com.ng
In partnership with a marketing arm of the National Examination Council, candidates can now buy Neco Scratch Card from the above sites. Candidates searching for where to purchase PIN and serial number for NECO result checking can now reliably get it from these websites.
NECO acting Registrar, Abubakar Gana, said out of the 1,151,016 candidates who sat for the examinations, only 829,787 of the candidates got at least five credit passes including Mathematics and the English Language.
He added that a total number of 40,630 candidates were involved in examination malpractices, more than the figure of 2023.
After checking your neco result, don't forget to share it with others via the comment section below.